• Anyone with a free TerreLocal account can post food to donate.
• Anyone looking for food can find donated food locally.
TerreLocal will help setup pickup, delivery or shipment and generate a receipt (for possible tax-deductions).
Stop Wasting Food And Help People Fight Hunger
• List edible food to Donate on TerreLocal
According to recent surveys and reports, around one-third of all food produced is wasted, amounting to 1.3 billion tonnes of food wasted globally each year. This is more than enough to feed all the hungry people in the world. Let's work together to save food and make it available to the people who need it, before it goes bad. Let's help people looking for food donations by listing your excess food on Terrelocal. If you have an excess amount of food that is yet safe for eating, please join our network and list your food donation. Local soup kitchens and other registered TerreLocal users can find your donation and easily arrange for pickup, delivery or shipment. You can donate food for free, or you may request a contribution. If you wish you can charge for the cost of delivery and shipment of your free food. TerreLocal will help you arrange your donation for no cost and provide a receipt that can be used for a tax-deduction, if applicable to your donation based upon your local tax laws.
• Inform potential donors of your food needs on TerreLocal
Conversely, individuals or organizations in search of certain food donations can create a list of food needed and post it for potential donors to see. TherreLocal is growing its food donation network, and you may find your required items on our website. TerreLocal is committed to fighting hunger in every community around the world.
TerreLocal can be used for any type of food donation, including school meals, institutions, organizations and local community kitchens.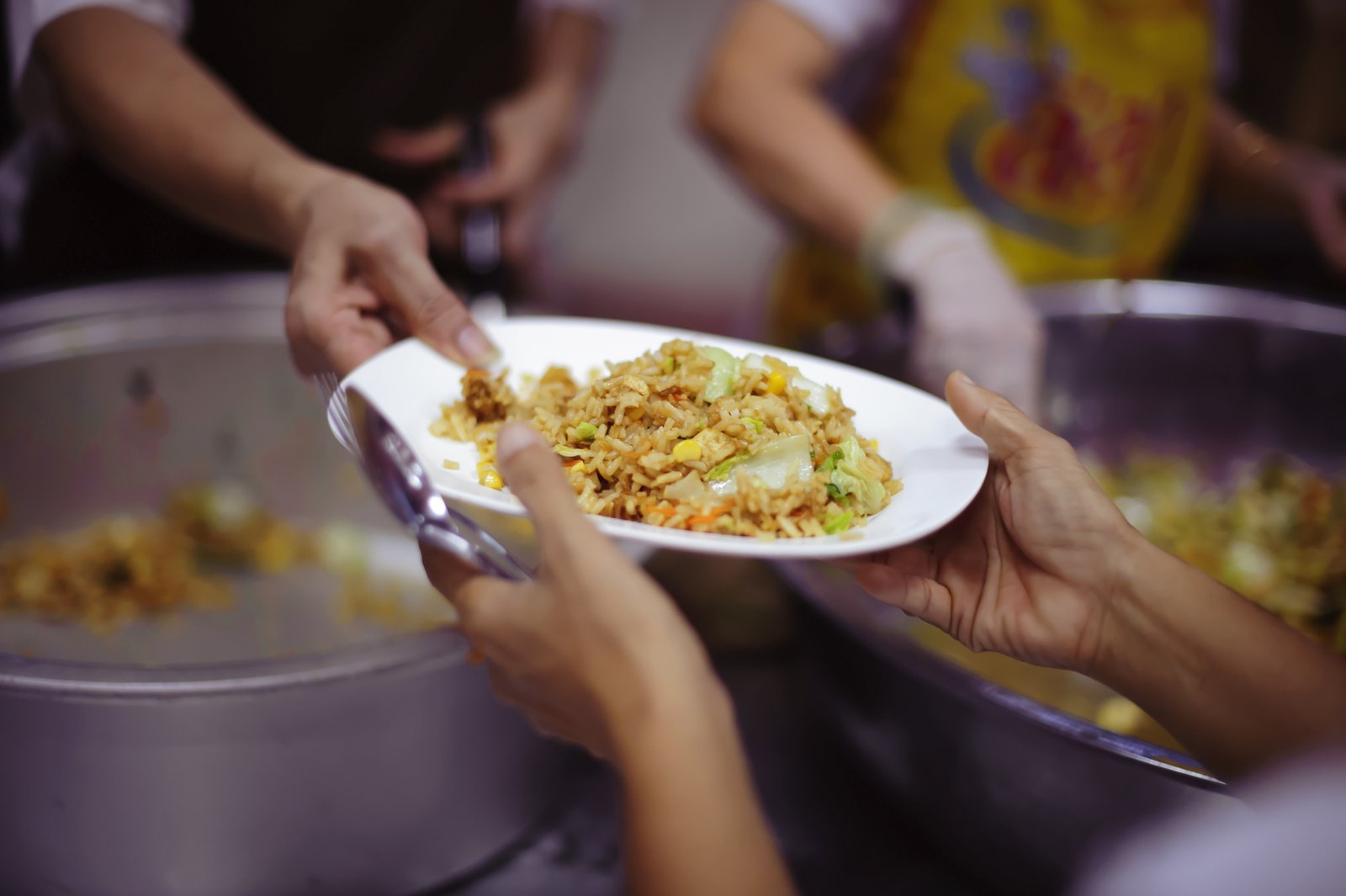 Enabling Food Security Through Digital Connectivity
What if these households could digitally connect with people willing to donate food within their neighborhoods, simply by posting their need on TerreLocal, and then be able to arrange pickup as convenient by the donor?
In addition to food security, food safety and personal safety are major concerns. While TerreLocal can not guarantee food safety and personal security, we make every effort to collect information of sellers and donors when they register. TerreLocal operates on honor system and we will immediately terminate any account that breaks this trust.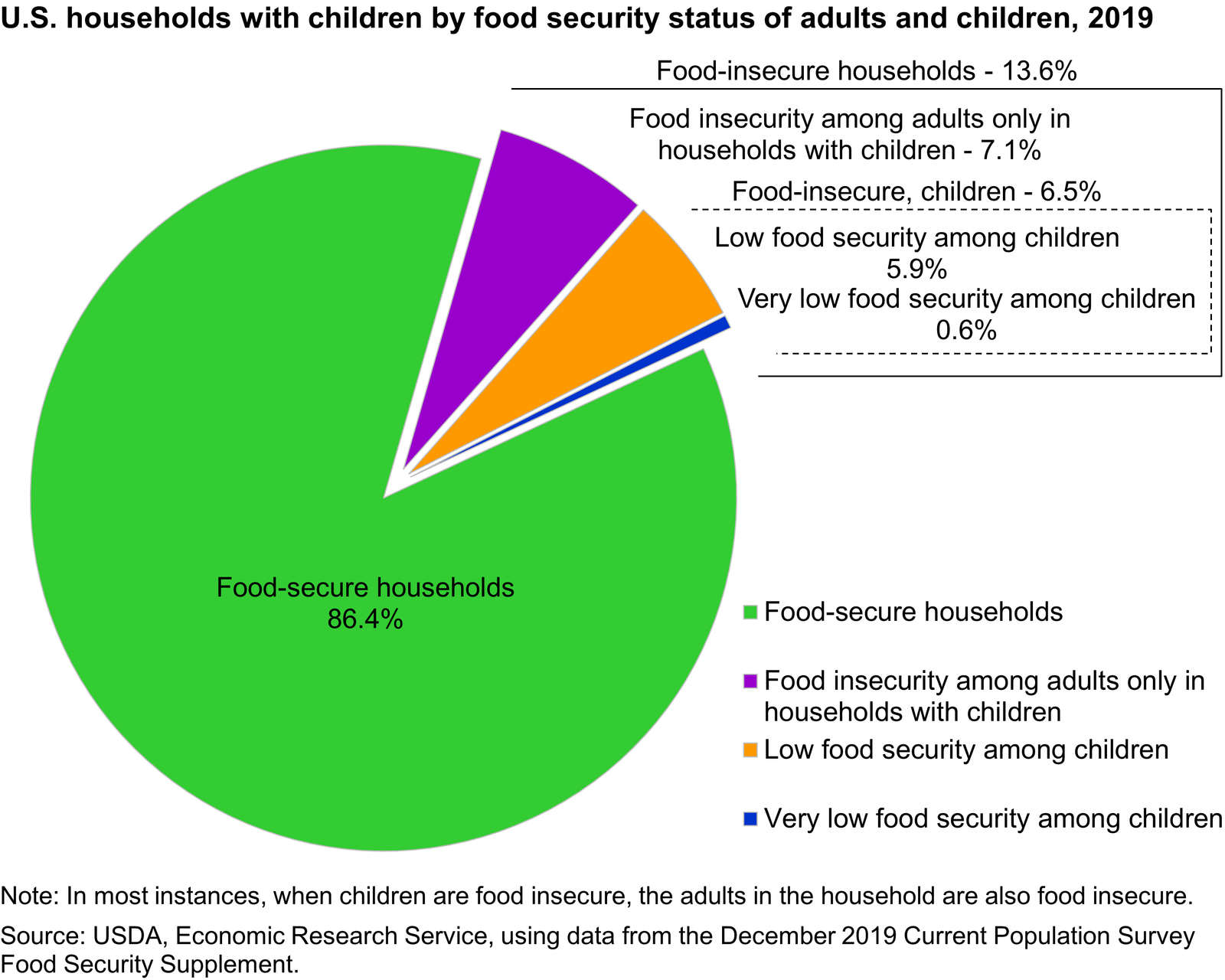 Hunger Around the World
Globally, we produce enough food to feed the entire world population. However, more than 690 million people around the globe were undernourished or hungry in 2019.
Through digital connectivity, it is possible to fight hunger at the global scale. We invite individuals, organizations and institutions to use TerreLocal. It is free to use, and we leave it up to the donor to decide whether they wish to donate food for free, or if they wish for small contributions to cover any costs. We are working hard to make TerreLocal available everywhere around the globe. If you are interested in bringing TerreLocal to your community, contact us at services@terrelocal.org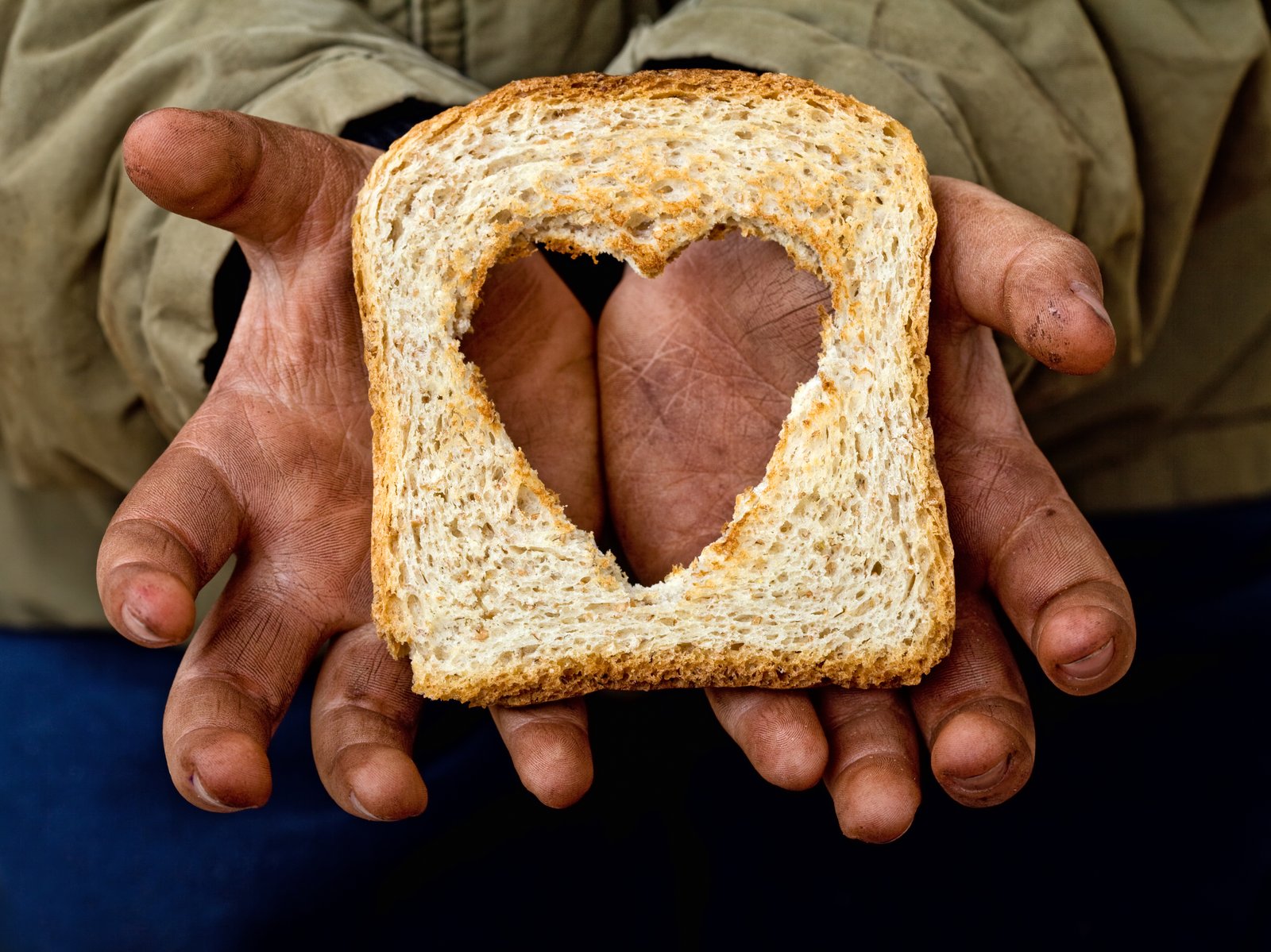 Collaborate with TerreLocal to fight hunger
• Expand TerreLocal food network to include your community
• Email us: services@terrelocal.org
We are expanding from the Bay Area into other communities, other cities, states and countries. Contact us to digitally connect local food source with local demand in your community.